News & New Products
Fitting Furniture news and new product announcement forum.
Published: 31/12/2020 Times Read: 2993 Comments 0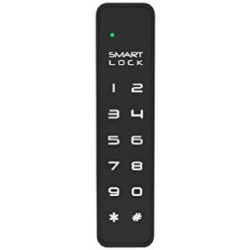 While 2020 did bring some big upheavals to the world over, we did make a significant change to locks we supply with our popular office locker banks that might have gone unnoticed. Over a considerable amount of time we have been working on introducing new electronic locks that would be offered with our lockers.