Fitting Furniture Blog
Fitting Furniture News, information, and general advice about furniture, designing, producing, purchasing and owning.

Published: 06/08/2020 Times Read: 879 Comments 0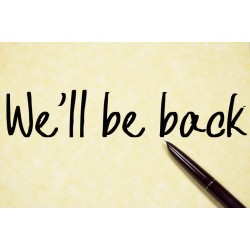 With stage 4 restrictions now in place, all non-essential businesses are required to be closed and all staff to work from home. As most of our work is home furniture production, unfortunately our factory falls into the category of compulsory closure.