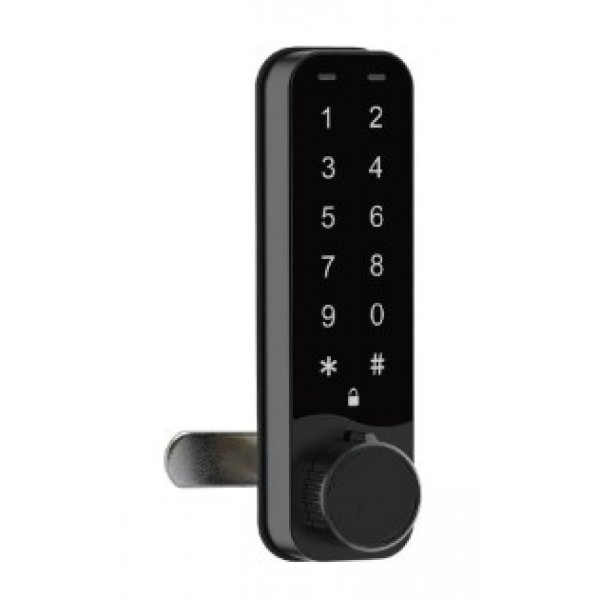 Electronic Codelocks options Revised FL2400 and new FL4500
Posted By: Asher Times Read: 1602 Comments: 0
We have been offering our own exclusive codelock options FL2500 and FL3500 on our locker banks for a few years now. After being informed that the supplier was moving to a new chip and codebase they told us that they would not continue our arrangement where they supplied the lock with our own custom programming.
The main feature we had included on those locks was the auto unlock feature which gives the ability to set a time that the lock will automatically unlock. the feature is indispensable for public use in Gyms for example to prevent users from leaving their gear in the locker and locked overnight and there by preventing use by other patrons.
However given many of our customers use the lockers for staff use such in offices or school / creche staffrooms, we have now kept on a new version of the Old FL2500 in the New FL2400 which is our suggested lock for customers who don't need the Auto unlock feature. In addition to having the usual Public and Private modes its main advantage is is having a motorised lock tongue, and support for programming via usb key which simplifies programming and setup so you don't need to enter the master code to change programming options for example when changing between public and private mode. The front panel is the same as the old one but with a improved rubber keypad and the lock body at the back is smother and a bit smaller than the old model.
The new FL4500 replaces the old FL3500 and like the old one it has a touch panel keypad, and the Auto unlock feature. The style of the lock itself is quite different as it is a camlock style so to open and close the user has to turn then knob on the front. the big advantage of this style is the lock only used 2 AAA batteries (instead of 3) and the 2 batteries last about 3 times as long!. The lock itself is high quality with a all metal lock body. and uses a physical key for emergency opening.
We still have some limited stock of the old models left so if you have some of our lockers and want to add some more with he same type of lock, get in touch with us to see if we can still supply the old models for you.
See the updated range of locker banks with the the new codelock models here

Related Posts
Comments