News & New Products
Fitting Furniture news and new product announcement forum.
Published: 08/01/2016 Times Read: 1877 Comments 0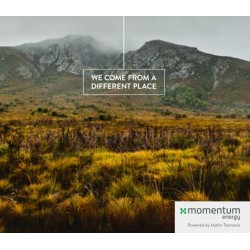 We previously bought our electricity supply from one of the other major energy retailers. Its always great to be able to support Australian owned businesses and we look for these where we can.