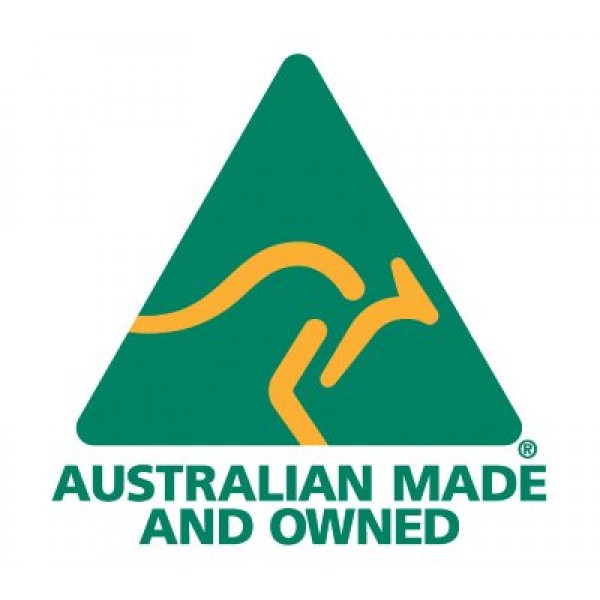 Fitting Furniture joins the Australian Made Campaign!
Posted By: Asher Times Read: 6474 Comments: 0
We are pleased to announce our registration as part of the Australian made campaign and as a licencee of the triangular Australian made green and gold kangaroo logo.
As many people will be aware, The Australian made campaign is a not for profit organisation that has at its mission to promote Australians to buy Australian made and grown products as much as possible. We wanted to be a part of the Campaign and to be able to tell our customers clearly that we manufacture all our products exclusively in Melbourne and even source the vast majority of our raw materials from Companies that manufacture in Australia.
The two main components of our furniture are the particle board /mdf panels and the plastic edging, both of which we source from company's that have manufacturing operations in Australia, and are committed to Australian jobs. So when you buy our product over other imported furniture you support our factory in Melbourne as well as the other manufacturing companies in Australia.
We are proud that we are able to support Australian manufacturing and to be part of the Australian made Campaign!
To find out more about the benefits of buying Australian, made visit the official site here.
Related Posts
Comments