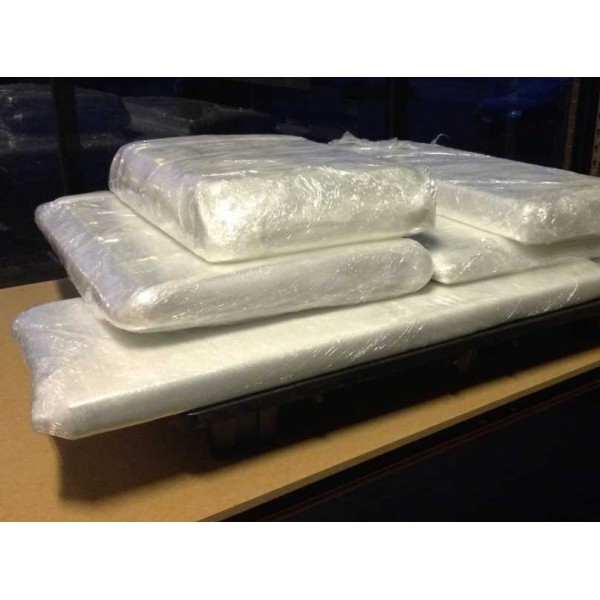 How we pack our furniture - Part 1 Flat for Delivery
Posted By: Asher Times Read: 4848 Comments: 0
Please note: Our preference is now send out our furniture flat packed on a pallet and sent to you in one pack that needs to be opened when it gets to your home / office. This has proven to be a much more reliable and safer method of transport. See more information on our delivery information page. Or contact us for more details.
We are often asked how we pack our furniture, so we have decided to write two articles Part 1- about how we pack them for delivery by courier and we will follow up with a second article about how we pack for Local pick up or local delivery in Melbourne.
Sending Furniture is always a challenge as its both heavy and relatively fragile, whether or not its moved by two people with a dedicated moving truck and wrapped in blankets or sent flat packed from a manufacturer like us the smallest knock will damage the piece, and even though it might be still usable, its not really considered new any-more.
One way to send flat-packs is to use pre-made cardboard boxes, now while this works for some manufactures that make dozen or so of the same item at a time it doest really work for us as we offer multiple variations of each product in terms like our space-saver compact beds the come with and without doors and in different mattress sizes. Add the fact that we offer custom sizes for most of our standard furniture like bookcases, its almost impossible for us the order pre-made boxes for each of our products.
So the solution we have opted for is to use a three layer bundling and wrapping system. where we group the parts into similar sizes and groups of approximately 20kg ( so they can be handled) and then we apply a inside layer of bundling plastic wrap so that the parts are held together as a pack very tightly. Afterwards we wrap the packs with thick foam padding for protection, with multiple layers on the edges and corners giving a buffer zone. Finally we use Plastic shrink wrap on the outside for general protection.
While there is no guarantee that no damage could occur as the packs go though the couriers systems (conveyor belts and truck pods etc. ) this system does work well and to date we have a very low damage rate. As always if any part does turn up damaged be sure to report it according to our terms of sale using our returns claim page. We will organise for replacements to be sent out.
Related Posts
Comments