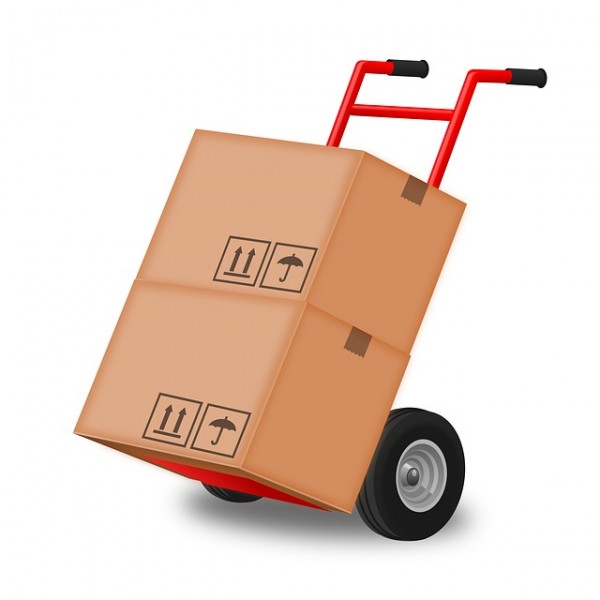 Fitting Furniture has moved!
Posted By: Asher Times Read: 6024 Comments: 0
Fitting Furniture has moved, and settling in to our new premises at 8/13-17 Crawford Street Braeside. We have only moved around the corner from our old Factory Showroom in Mordialloc but our floor space has more than doubled!
We are now working to establish a 2 level showroom with a selection of our office furniture range downstairs and our home furniture including our exclusive range of kids loft beds and double and triple bunk beds upstairs on the mezzanine level. We will keep you informed about our new showroom developments and we have some new products both in the office furniture and the kids bed ranges to announce soon.
On the factory side of things more floor space means we can put in to production more varied equipment meaning that we can now design some new innovative products with our increased capability.
Related Posts
Comments