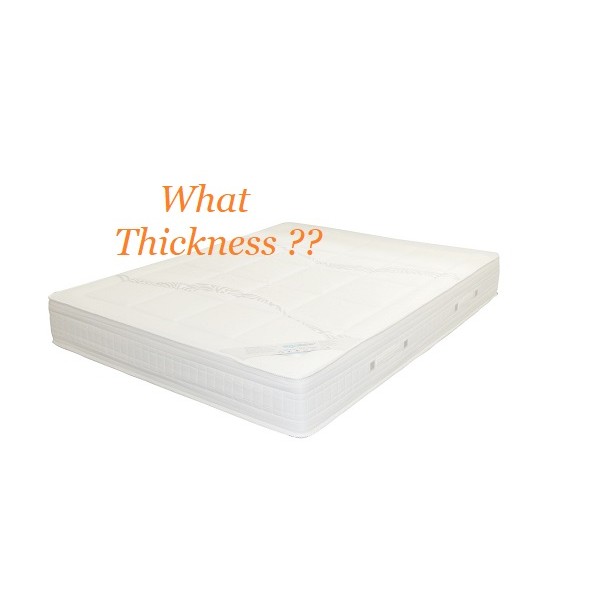 What is the recommended mattress thickness for our bunk beds?
Posted By: Asher Times Read: 11314 Comments: 0
Following on from our previous post about standard mattresses sizes, another question we are frequently asked about our range of kids bunk beds is:
"what is the maximum thickness mattress that they can take?"
In answer to the question, we make all our bunk bed rails to a height of 360mm ( as measured from the top of the mattress base to the top of the guard rail) This measurement is the recommended height as stated in the Current Australian Standard.
So it works out then that if you use a standard 200mm thick mattress then you will be left with approx 160mm left as a guard rail. We would like to recommend keeping at least this amount of safety rail on top of the mattress and so this is the reason why we don't really recommend buying thick mattresses with extra pillow tops as the mattresses are extra thick and reduce the effectiveness of the guard rails on children's bunk beds.
If you want to browse our range of kids bed click here!
Related Posts
Comments