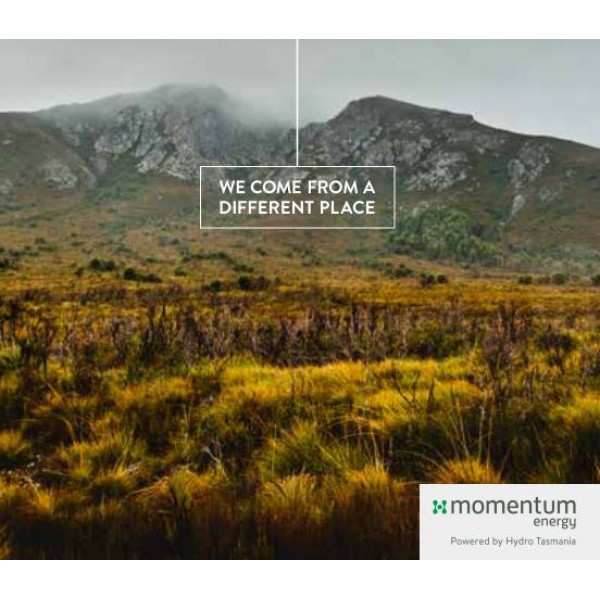 We've Switched to Momentum energy!
Posted By: Asher Times Read: 4794 Comments: 0
We pleased to announce that we have switched to Momentum energy for our electricity usage!
We previously bought our electricity supply from one of the other major energy retailers, but in addition to offering a competitive rate, we were please to hear that Momentum is still 100% Australian owned unlike many of the other major energy retailers. We have signed up for their 'smilepower' product which offers that they will match each KW/h that they sell to supplying that same amount of energy via renewable sources into the national energy grid.
Its always great to be able to support Australian owned businesses and we look for these where we can. At the same time its also wonderful to make sure our industrial activities have the least impact on the environment. This adds to our already "green credentials" where last year we announced that we now use recycled white particleboard in many of our furniture products.
More information about Momentum energy can be found at this link.
Related Posts
Comments