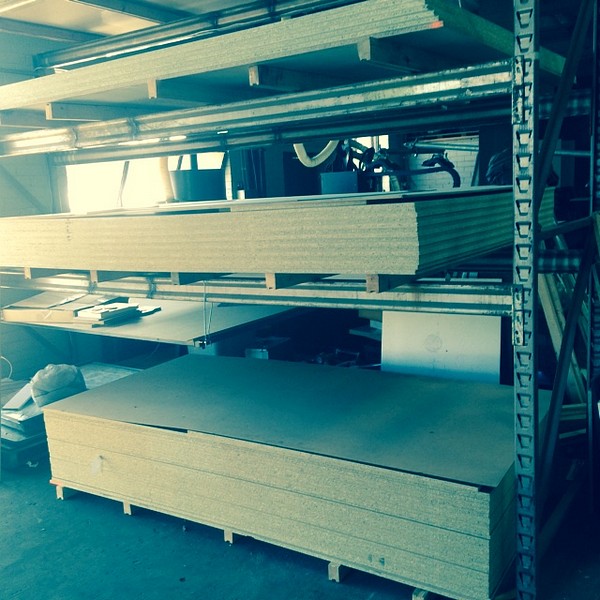 Product Stock levels & Lead times
Posted By: Asher Times Read: 7370 Comments: 0
We have been asked many times about if we keep certain popular products in-stock like our popular space-saver beds? The answer to that question is, while we generally don't keep ready made products in stock all the time, we do keep stock of all components ready to make each furniture item in a quantity that we expect to sell.
Our method of manufacturing is called "just in time" (JIT) production, and suits our business model of keeping our costs and ultimately our prices low. You will notice that where it says "availability on our products pages we will specify 5 or 6 weeks giving you an indication of the time it takes us to schedule in production of that item and make it ready for pick-up or dispatch for delivery.
Once you place your order we get our systems ready to manufacture for order and will update you though our ordering system giving you an estimated delivery or arrival time. (ETA) As your order progresses though our system we will send you periodic updates to you know where your order is up to. you can also login to your account on our website to track the status for your order.
Often we can even have it ready sooner so if you need something urgently why not give us a call?
Related Posts
Comments