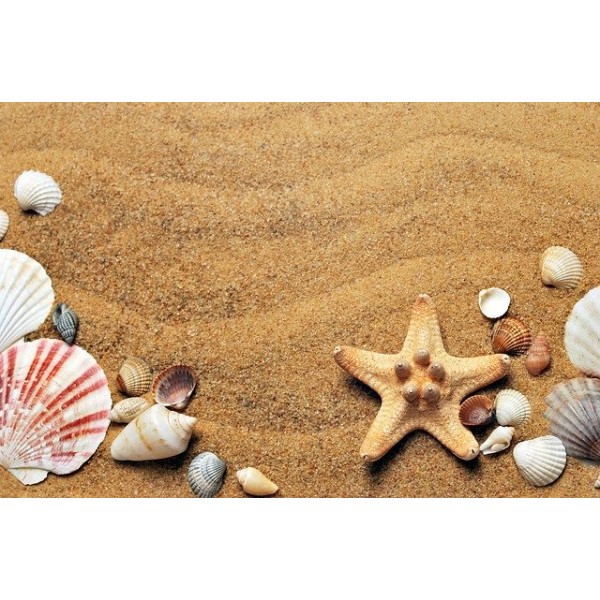 Order cutoff dates and annual holiday closure
Posted By: Asher Times Read: 4115 Comments: 0
If you have been thinking about placing an order with us soon, and want your order ready before our holiday break, now is the time to order! Orders close for December delivery strictly Tuesday 19/11/19
If you are not in a Rush, Great! Orders can still be placed after our cutoff date at your convenience online, but as we have a approx six week manufacturing time, (and allow for our 2.5 week annual closure) orders placed online after this date will only be ready in the new year.
The factory will be closed from Monday 23/12/19 and will reopen on Tuesday 14/1/20
We take this opportunity to thank all our customers for their support in 2019 and look forward to helping you in 2020!
Wishing everyone a save and enjoyable holiday break!
P.S. Keep an eye out for an email from us in your inbox in the next few weeks for a special discount for new orders placed in December, and January, so make sure you have signed up for our email list!

Related Posts
Comments